About HOLDIE
In November 2020, in Austria's Lockdown II, Nina Bernegger and Dagmar Grimus-Leitgeb founded the OneTwoHold Handels OG - with their start-up product HOLDIE, a casual, eco-friendly manufactured mask strap that became a practical companion for many. The pandemic lasted, or rather is lasting, longer than the two entrepreneurs anticipated when they founded the company, and so a flurry of business developed and four more practical and stylish problem-solvers were added. The KIDs-HOLDIE Maskholder, the HOLDIE Bag Sheriff, a bracelet that can also be used as a safety strap for the bag, the practical XXL Allrounder HOLDIE Bag, which is now also available in black as the so-called BAG Beauty. The HOLDIE Lunettes eyeglass straps complete the preliminary assortment. But also the other two businesses of the OTH founders slowly started to pick up speed again and so it's time to say good bye. Nina has left the company at the end of February and will devote herself to her other projects from March 2022. Dagmar is on fire and has obviously always been a designer at heart. So she continues to tinker with new ideas and continues to run OneTwoHold as a GmbH. Stay tuned...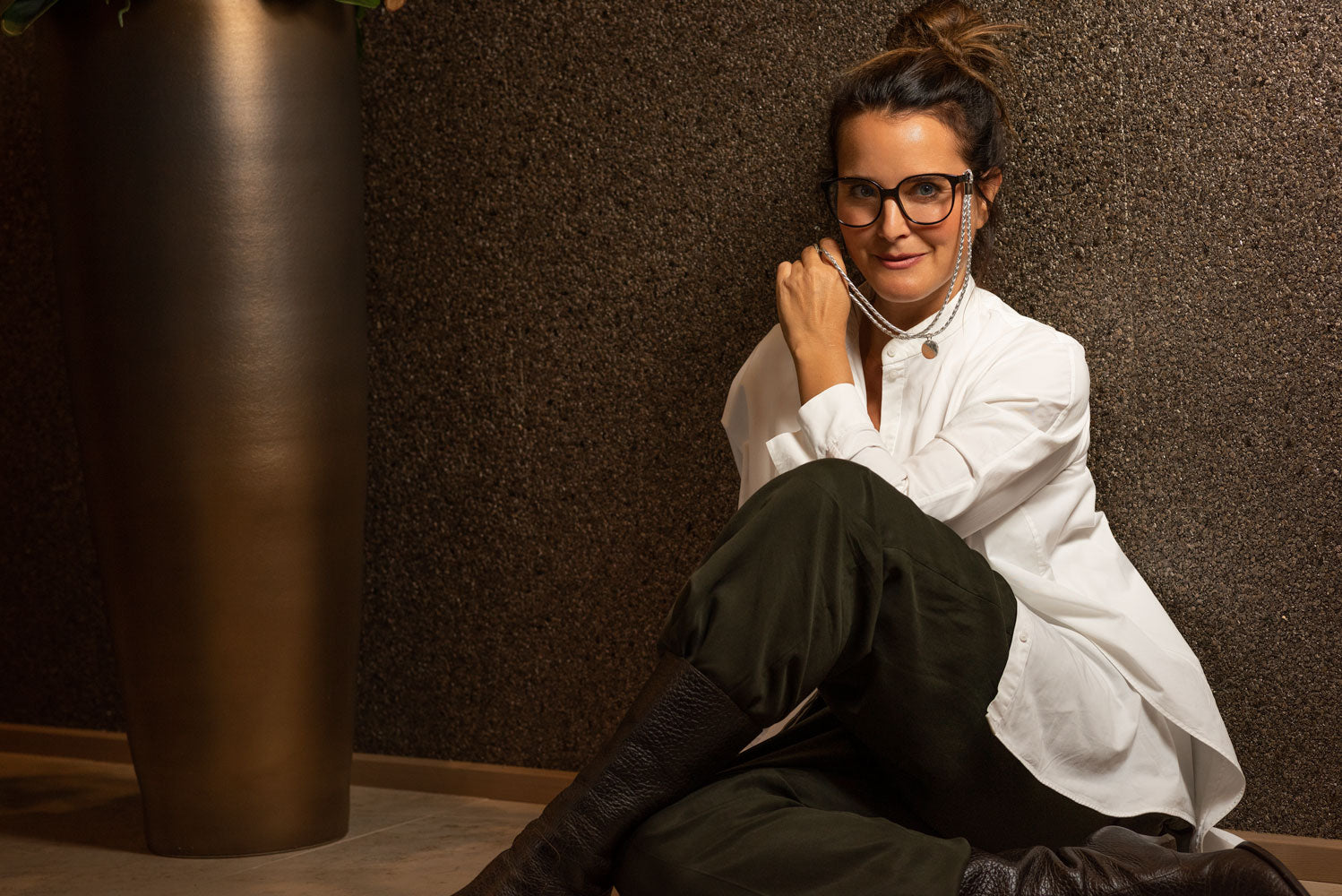 Dagmar Grimus-Leitgeb
"I am very curious and always looking for new, innovative ideas that make my customers lifes easier and more beautiful. As of March 1, 2022, I will continue OneTwoHold alone as a limited liability company. I look forward to what comes."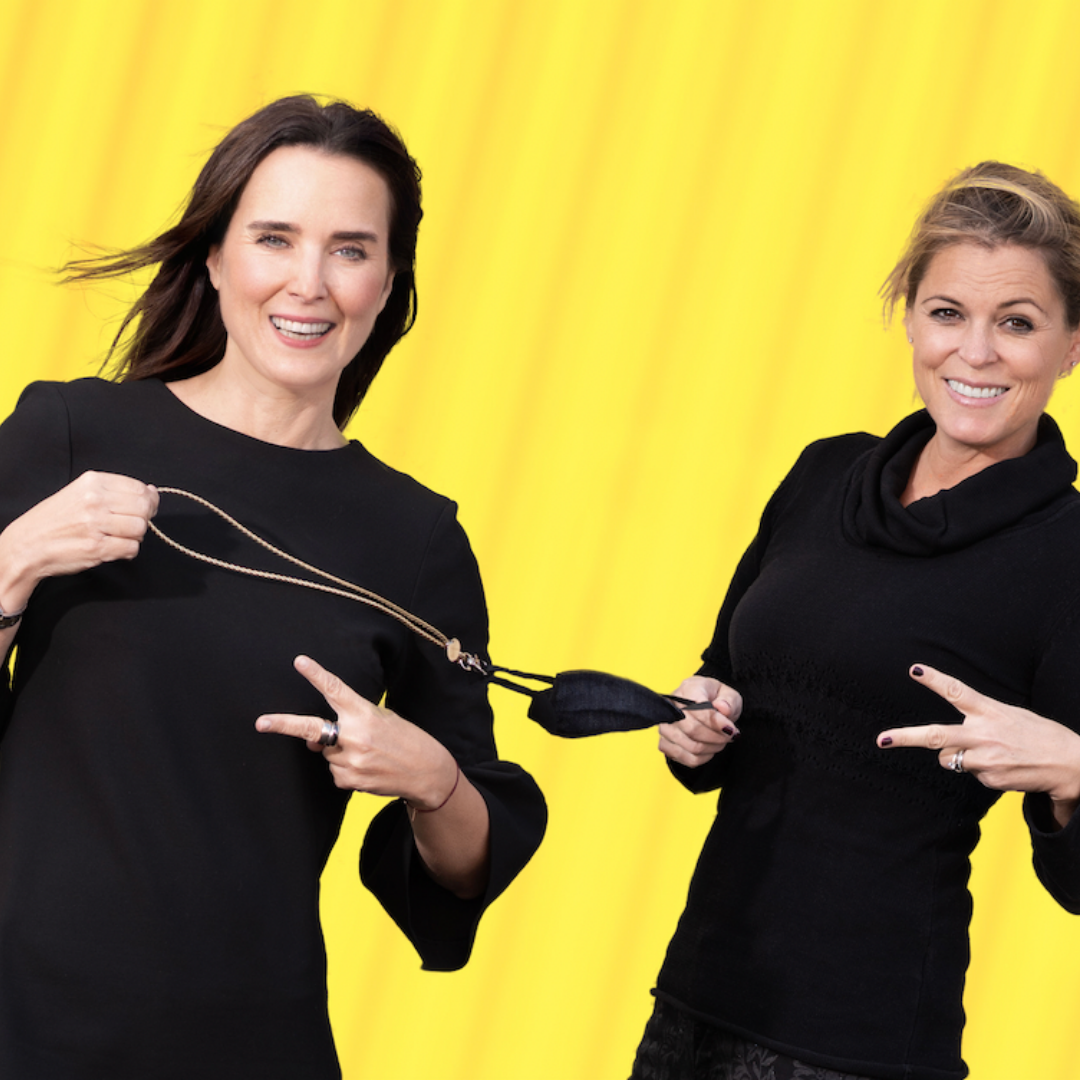 The origin.
OneTwoHold Handels OG was founded in November 2020, during the Austrian Lockdown II, by the two entrepreneurs Nina Bernegger and Dagmar Grimus- Leitgeb.